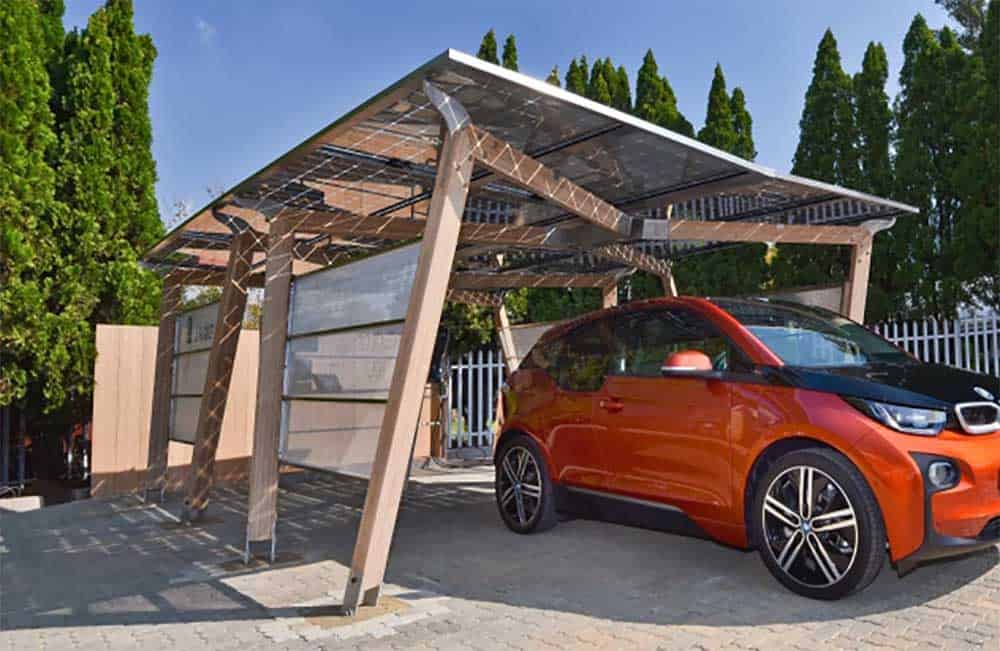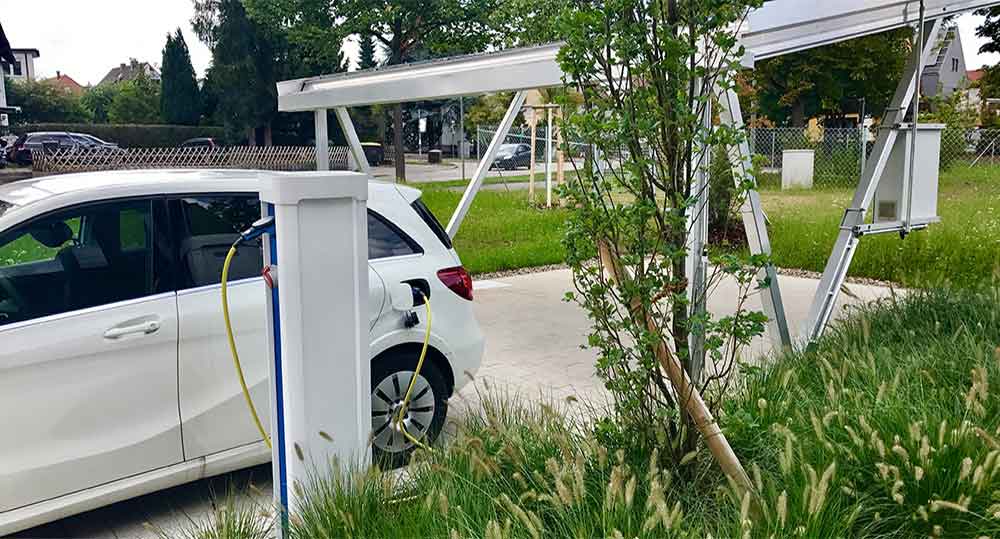 As the world strives towards finding new sources of energy, solar power has emerged as the most viable and preferable alternate source of renewable energy. With its unlimited abundance and availability, It provides several benefits to users, especially with residential power systems based on solar: reduced utility bills, reduced carbon footprints and self-sufficiency in energy generation for essential usage.
Amongst many benefits, going for solar panels in Brooklyn installation or wherever you live, provides another advantage to people – Increased home value.
Higher Value of Residential Property
This is one fact that real estate experts agree with: installing a solar power system at your home enhances its value, the degree of which varies depending on the property size and the place where you live. This is one aspect which has attracted home owners across the country as well as the world to install solar panels, that not only provide them with self-sufficient power generation, saves them money, but also increase their property's value. They have also realized that adding a solar system does more to improve their home value, rather than going for a bedroom addition or remodeling of some part.
Faster Sales
When you have a solar system installed at your residential property, you will be able to sell your home at a much faster rate, and at a higher price. According to the Department of Energy, homes with solar power systems sell in 50% less time as compared to homes which are not solar-equipped. Buyers are looking for a home that can give them as much amenities and luxuries as possible, and therefore they are willing to pay more for a residential property that has consistent, clean energy source.
So, apart from reducing your utility bills, getting incentives and tax rebates, and becoming energy self-sufficient, having a solar panel installation in NYC provides you with an enhanced home value, benefits of which you can reap in the future.