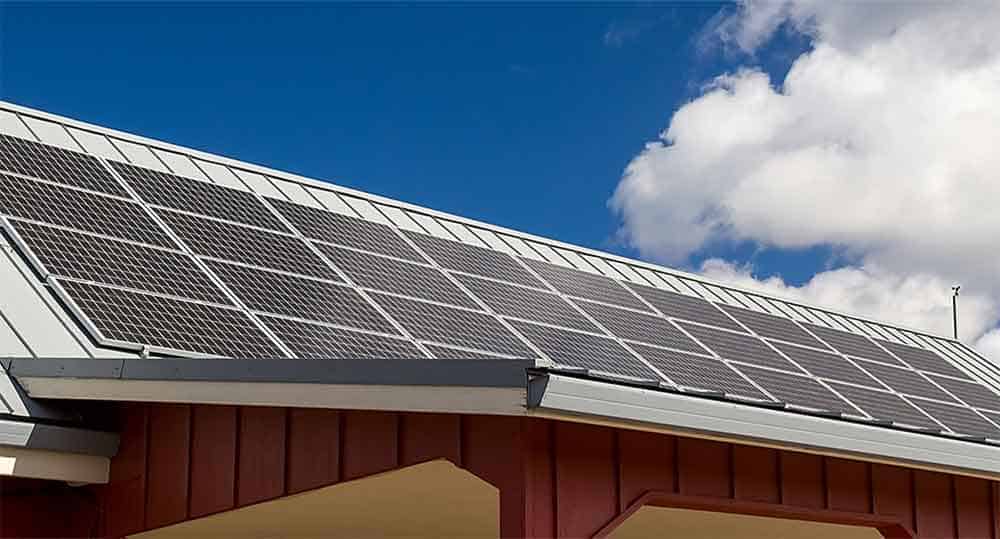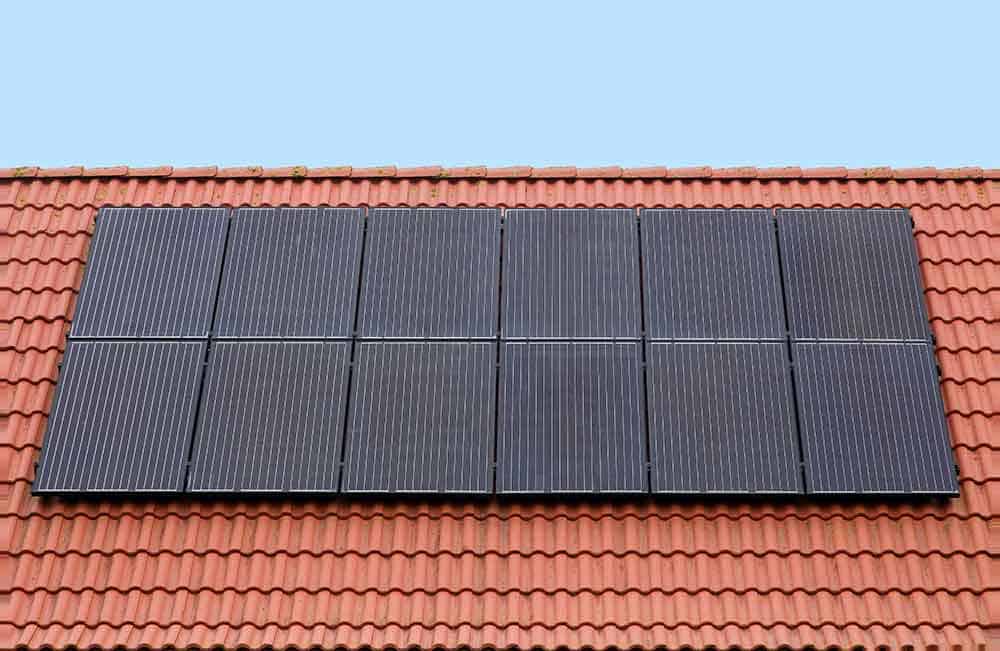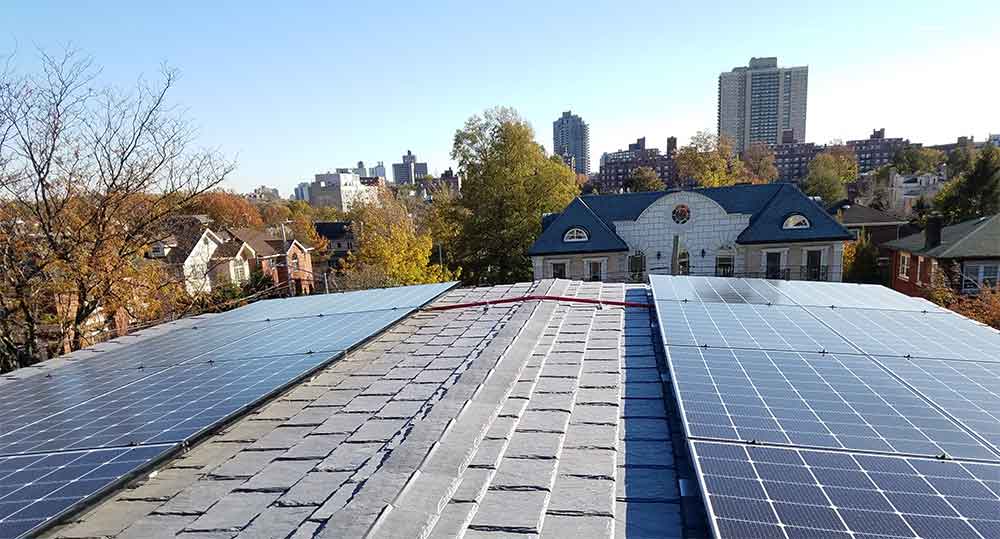 Now, as you have made the decision to install solar panels at your home, you must be wondering if your roof type is suitable for installing a solar power system?
Solar panels are compatible to be installed on almost all of the roof types, But few of the roof types are better suited for your residential solar installation:
Meta roofs usually last a very long time, as they are pre-fabricated and engineered to meet the property's climatic and weather conditions. Installation can be done easily, as they contain 'standing seams', and there is no need for making any holes in the roof for mounting systems.
One of the most widely used and inexpensive roof types, Asphalt provides easy installation of solar panels. Installers do not have to worry about the damages, and can carry out the installation with standard penetrating techniques.
Standard Tile and Spanish Tiles
The standard clay tile roofs are also easy to work with for solar systems. The installation is easy to undertake with standard penetrating mounts. Spanish tiles are usually expensive than other roof types, but when it comes to solar installation, these provide easy installation assistance with standard techniques.
Wood and slate tiles are brittle, and therefore full caution is needed when installing solar systems. To avoid breakage or damage to the tiles, the installers are required to use specialized mounting equipment and components.
These are typically flat, and installers use a ballast system for the installation process, with no requirement of roof penetration, meaning less expensive. More than residential buildings, these roof types are more common in commercial buildings.
Apart from these, there are other types of roof types which are used across homes. You need to consult your installer at first, to know how they will proceed with the installation of the off grid solar PV system, and how much it can cost.