Promsun is a Solar Company working to provide smart clean energy to all residential and commercial customers.
Promsun has solid foundation on 15 years of experience in electrical management & engineering and installation delivery. Our team implements all available technology innovation, incentive programs and financing tools to make every project a SUCCESS! We want to offer you the best and most reliable PV Solar Systems ever which provides features like free software and remote access to monthly usage / generation of solar energy.
Are you looking for a quality custom-designed solar system at an affordable price? Look no further; Promsun would be delighted to help you bring your dream to life.
Promsun constantly endeavors to enhance solutions and services as well as benefit from present and new clients, teaming up with a wide variety of supporting partners with a view to engaging in commercial, industrial, institutional and residential level solar projects.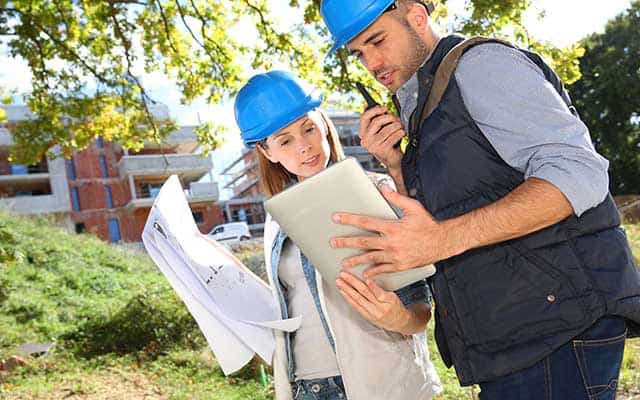 Quality: We treat your project like it's our own
OUR PROCESS
Due to recent advancements in technology which have resulted in the introduction of many services, going solar in your home is now both easy and affordable. The whole process no longer has to be a headache as most of the steps are taken care of for you. So how does it work?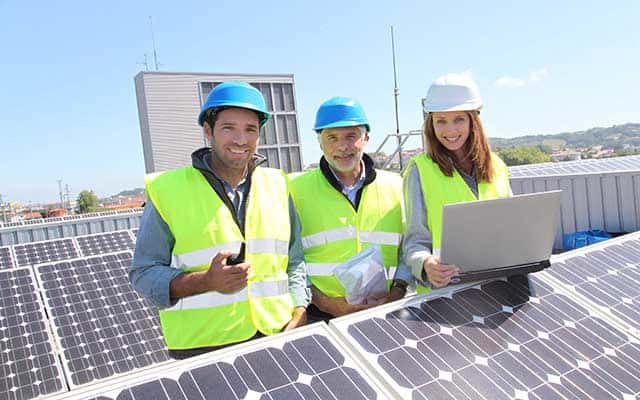 Honesty: We're open communication with our clients.
OUR SUPPLIERS
Our aim is to merge our competence in renewable energy with well-situated companies that provide the best technology selection to pre-existing and new customers. As we are committed to staying updated within global innovations in PV products, we're using global leading manufacturers of solar modules, inverters as well as racking systems.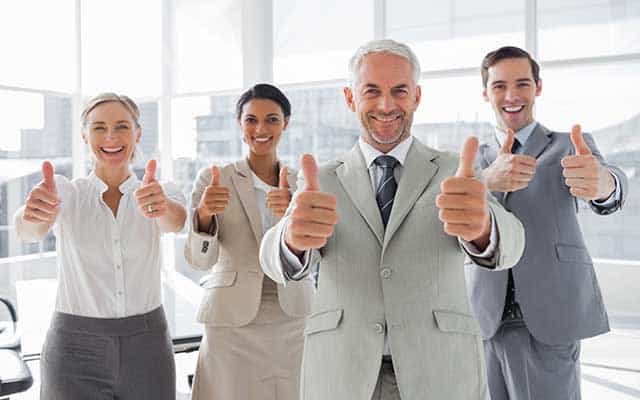 Efficiency: We are not new to this business.
OUR TEAM
Promsun is made up of an experienced team of industry professionals who have comprehensive practical knowledge and experience in design, engineering, and installation of Solar Photovoltaic (PV) Systems for homes, businesses, non-profit organizations, and institutions.
WHAT CLIENTS SAY ABOUT US?
They really worked with me and my tight schedule - I couldn't thank them enough for helping me take the right steps forward to reducing the size of my ecological "footprint". Going green has been so much easier than I thought it would be, and they are only a phone call away if I've got any questions.

Thank you, team, for coming in and knocking out the job fast and reliably. I'm definitely going to recommend their services to my mother-in-law.

At first, I was a little iffy on making moves, but they truly delivered quick and top quality work. As a full-time mother, I was worried about the time it would take, but they assured me that it wouldn't be a problem - and so it wasn't!

I can't thank them enough for helping me relieve this burden, save money, and feel safe and secure with whom I was working with.

ASAP help me propose a well thought out plan for my small neighborhood. There's a great possibility that without their expertise we never would've come this far.

They included me in all decisions and explained their ideas thoroughly. ASAP was fast and most importantly, reliable. I would recommend them to anyone who needs the job done.

They proposed a much faster finishing time than their competitors and really stuck to their promises. They answered all my questions and helped me make decisions through each project. I plan to work with them again in the future, and advise anyone else looking for genuine help with roofing projects to do so as well.

I'm so happy I chose ASAP!!! They were fast and affordable. The biggest reward? Our monthly payment has gone down significantly - I have no idea why more people aren't a part of this program.
See all
QUICK SOLAR REQUEST
Get a No-Pressure Solar Quote: