Designing a More Valuable World
FROM DESIGN
                TO BUILD
Our solar panel design and installation services are tailored to you. Ask about our green energy options!
FIND OUT MORE
Steps to Install Solar Panels
Due to recent advancements in technology which have resulted in the introduction of many services, going solar in your home is now both easy and affordable. The whole process no longer has to be a headache as most of the steps are taken care of for you. So how does it work?
Evaluation
The first step normally sees a fully-qualified professional make a visit to your home so they can review the building and discuss options with you. A number of factors will be take into account including roof pitch, orientation, shading and your current electric bills. Our solar specialist will then show you what can be done, how it would look and ultimately how you would benefit from a solar system. This is a great chance to get answers to any queries or concerns you may have.
Your Decision
If you decide to go ahead, Promsun will then start the process off for you (if all the contracts have been signed, of course). All documents will be controlled on your behalf including permits and a number of other important processes. You won't have to worry at any step along the way. Promsun fully-qualified specialists and experts in their field will provide a high quality PV service with cost effectiveness in mind.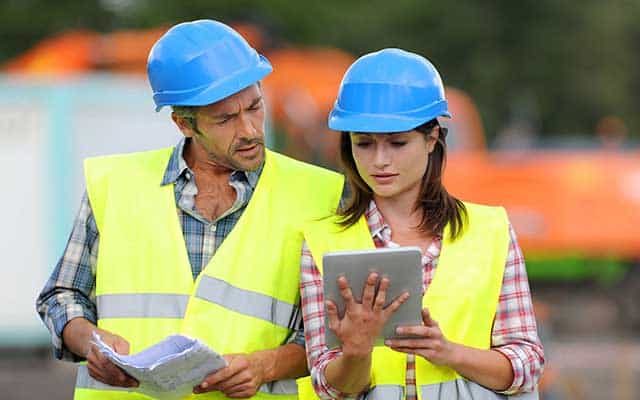 Installation
You normally won't have to do anything except wait for the appropriate paperwork to be confirmed and delivered. When this is done, the system can be installed which generally takes around a week though may take less. Promsun offer top of the range technologies for a good price which ensures that you will be using the world's best materials and components. Again, experienced, skilled technicians will make sure that your system is installed expertly and efficiently. Once all has been installed, specialists will ensure that the system starts up without any troubles and is in place to last for years to come. All sufficient checks will be made when it comes to kW output, voltages and more.
Finishing Touches
Once installed, you will be shown exactly how to use the system and made aware of things you should do in different circumstances such as if the system were to be turned off. The final approval will then come through and it can be turned on once all the final checks have been made. Promsun offer a guarantee and support for an extended period of time. If ever you have any questions, they will be quickly answered or you may even have an engineer out to help.