Start The Preparation For Your Dream Home
Frequently Asked Questions
We place great emphasis on solar education as part of our company operations.
FIND OUT MORE
We are more than happy to answer all your questions and provide you with valuable advice. Solar energy is on the rise due to the increasing high cost of electricity. Even though the initial installation might seem steep, keep in mind how much money you are going to save over the years.
Why not join thousands of others who are generating their own power and have used the Promsun Experts. All you have to do is fill out the contact form at the top of the page and compare costs among trusted installers in your area.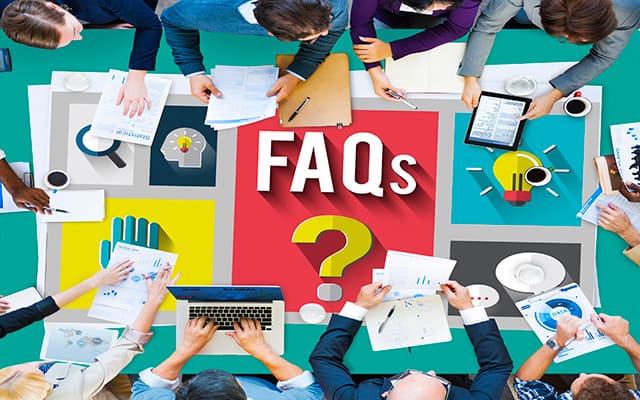 Also referred to as a Solar Photovoltaic (PV) Power System, it's designed to supply solar power through photovoltaics, which is a method for converting solar energy directly into electricity.
Photovoltaic Systems that rely on utility power lines, or the grid, do not need batteries, the system comes with everything needed.
For off-grid systems, batteries will be required to produce power, especially if you live in an area that frequently experiences power outages. You can find more information about how Solar PV Systems operate with and without utility power lines on our website.
Energy Production and Cost Savings
Solar PV System Installation